Tributes to Sir Robert Cohan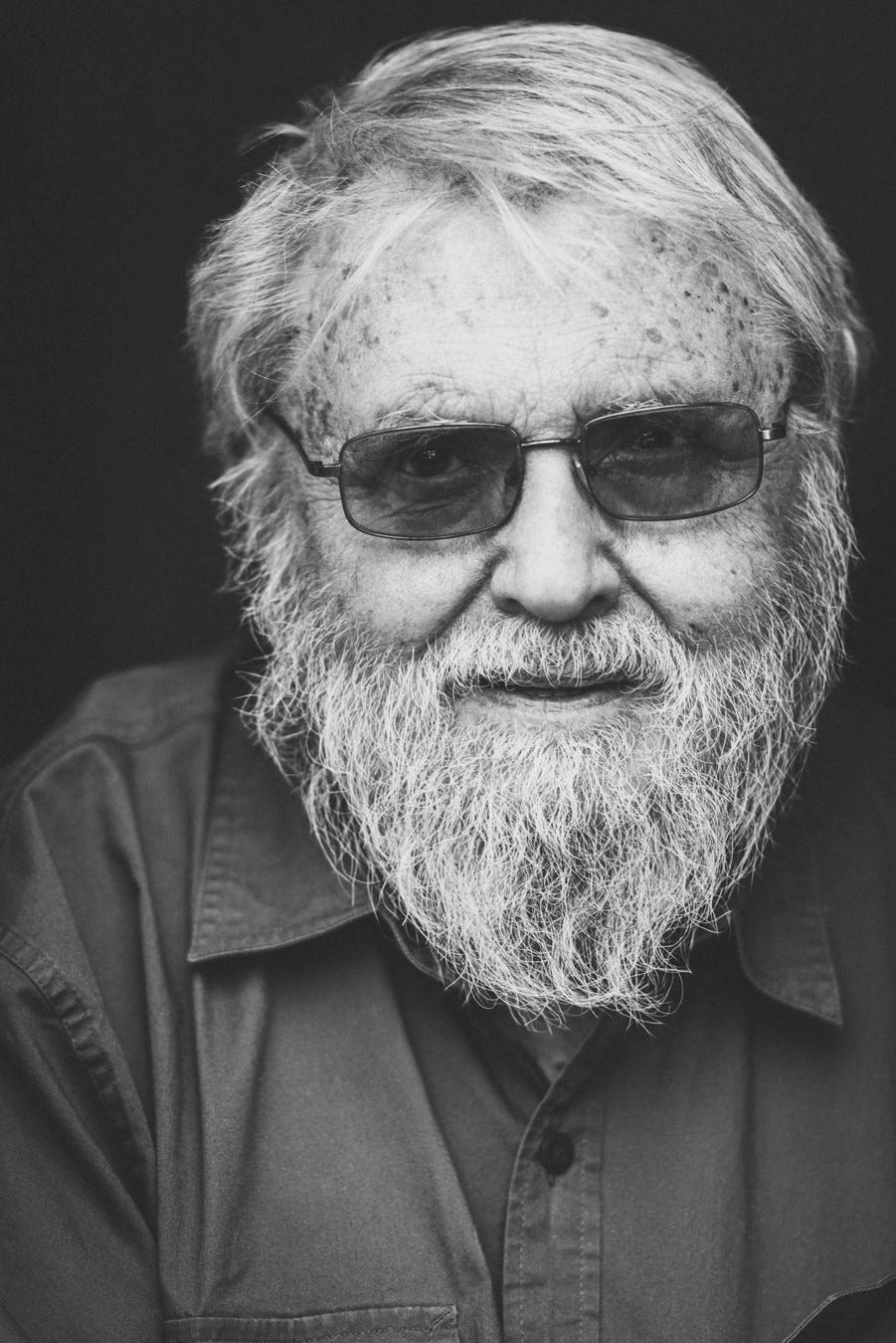 Image credit: Photo by Darryl Vides-Kennedy
Yorke Dance Project will stage its new programme Past Present from 12-14 November at the Linbury Theatre, Royal Opera House. This will include 20th century classics from Martha Graham and Sir Kenneth MacMillan, the world premiere of Sir Robert Cohan's final work and world premiere of so it is, a new work by artistic director Yolande Yorke-Edgell. Connecting to Cohan, a special performance in tribute to Sir Robert Cohan, will be then presented on 15 November.

Past Present presents three dance works by towering figures of 20th century dance – Martha Graham's Lamentation, Sir Kenneth MacMillan's Sea of Troubles and the premiere of Sir Robert Cohan's final work, Afternoon Conversations with Dancers. Special guests Romany Pajdak and Matthew Ball from The Royal Ballet will perform live, and Laurel Dalley Smith and Lloyd Knight from the Martha Graham Company will perform on film.

The evening opens with Yolande Yorke-Edgell's performance of Lamentation followed by a short work she has choreographed as a tribute to Cohan. The work features a poem written and performed by Cohan's nephew, writer Roy Vestrich, set to music composed by Bob Downes, performed live by flautist Rebecca Speller.

During the 2020 lockdown, Robert Cohan created his final work Afternoon Conversations with Dancers almost entirely over Zoom. Set to music by Nils Frahm and Ólafur Arnolds, these intimate choreographed conversations tell personal yet universal stories of isolation, loss and survival with Cohan harnessing the power of dance to express the triumph of the human spirit. The world premiere of so it is, the new work made this year by Yolande Yorke-Edgell, completes the programme.

Connecting to Cohan celebrates Cohan's legacy and his eight year collaboration with Yorke Dance Project. Guest artists will perform some of his signature and more recent works - a rare opportunity to see so many of his works performed together.